In The Box
Nikon DK-18 Eyepiece Adapter Enables attachment of Eyepiece Magnifier DG-2. Compatible
- for Nikon Digital SLR DG2, D700, D4, D800, D800E and Nikon DF
Product Features



DK-18 Eyepiece Adapter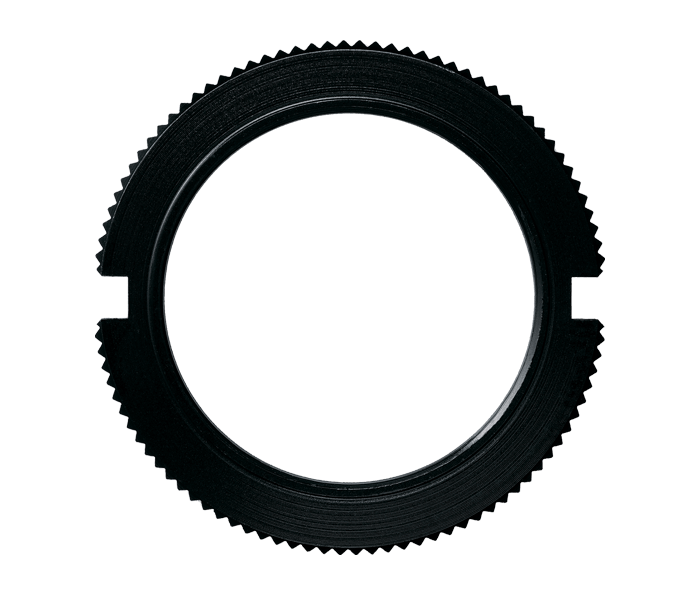 Enables attachment of Eyepiece Magnifier DG-2 to the camera's eyepiece.
The Nikon DK-18 is for cameras with a circular eyepiece. Compatible for Nikon Digital SLR D700, D4, D800, D800E and Nikon DF.
The Nikon DK-18 Eyepiece Adapter will allow the DG-2 Eyepiece Magnifier to be used with SLR cameras with a 22mm round high eye-point viewing eyepiece thread, including: D1-series, D2-series, F3HP (with DE-3 High Eyepoint Finder) & F3T, F4, F5, F6, F100, N90, N90s, N8008 and N8008s.
Note! May cause vignetting at corners.